Trinity Collaborative strives to support and further the work of our founding organizations in the community. Key opportunities lead to the enhancement of the surroundings and the experiences citizens have with our parks and the river.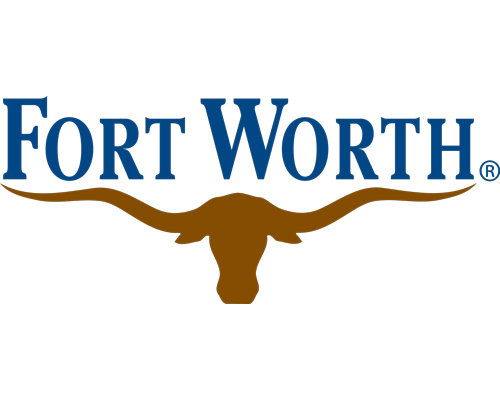 City of Fort Worth Park & Recreation Department
The Park & Recreation Department maintains more than 200 parks and public spaces citywide as well as providing recreational activities and educational programming that makes Fort Worth a great place to live, work and play.
For more information on Fort Worth's parks, please click HERE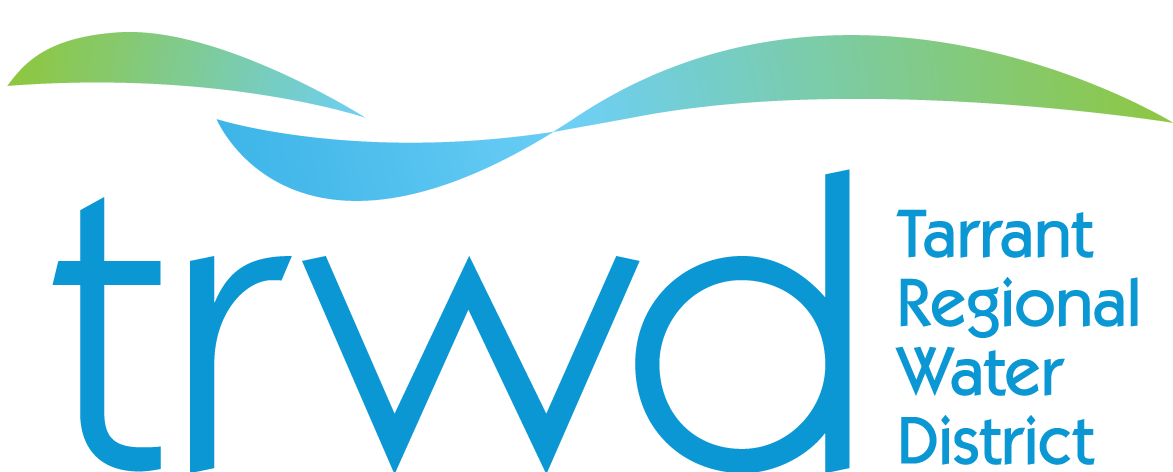 Tarrant Regional Water District
TRWD's Trinity Trails System winds through much of Fort Worth and is one of the Metroplex's most used recreational facilities. Encompassing more than 100 miles, it provides an excellent venue for trail users to bike, walk, run or even ride horses. It is Cowtown, after all.
For more information on the TRWD's Trinity Trails System, please click HERE
Katie and Jacob Briggs
Randle and Theresa Harwood
Teri McGuill
Bart Tucker
Harriet Harral
Elizabeth Knuckley
Susan and Sean Ruel
Richard Zavala