​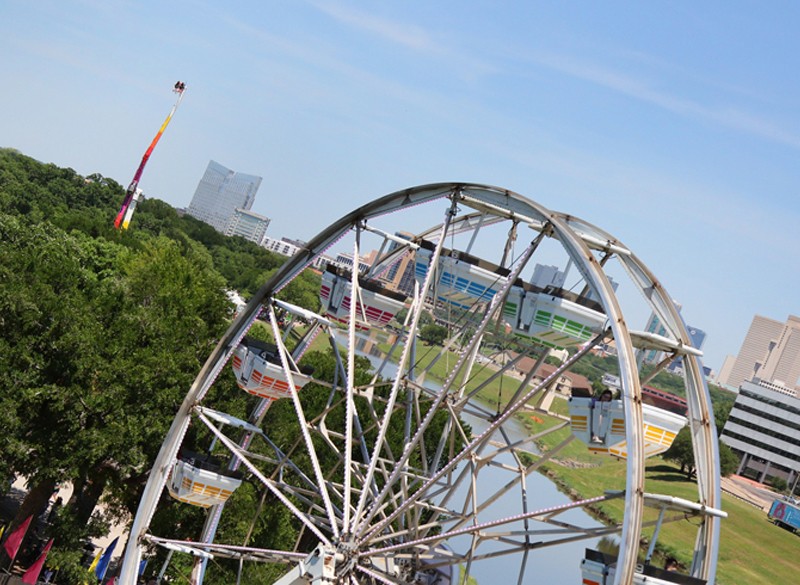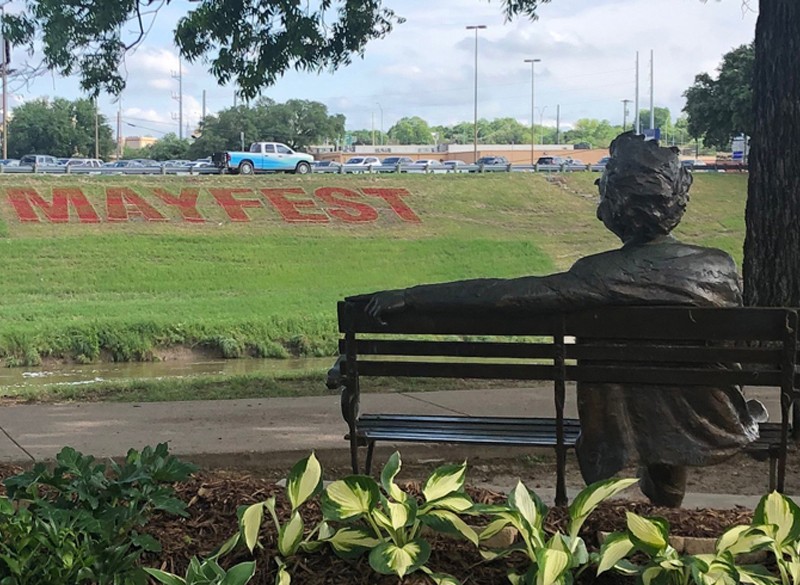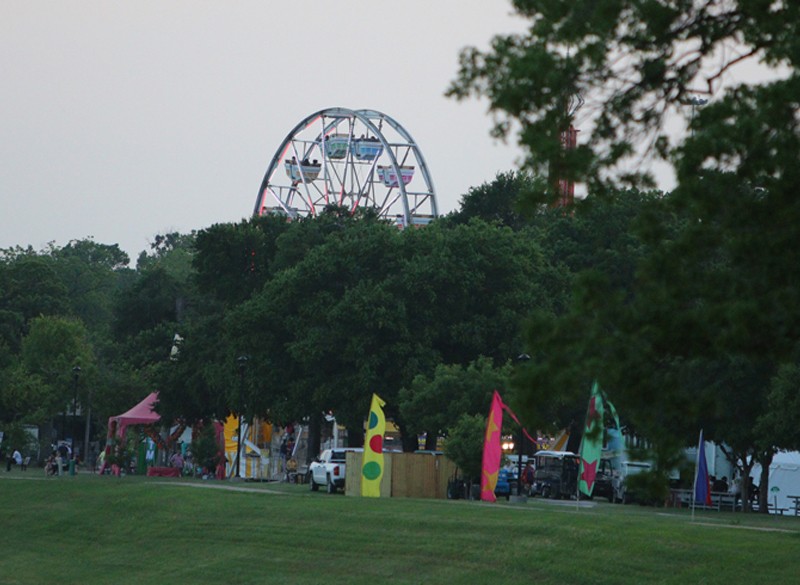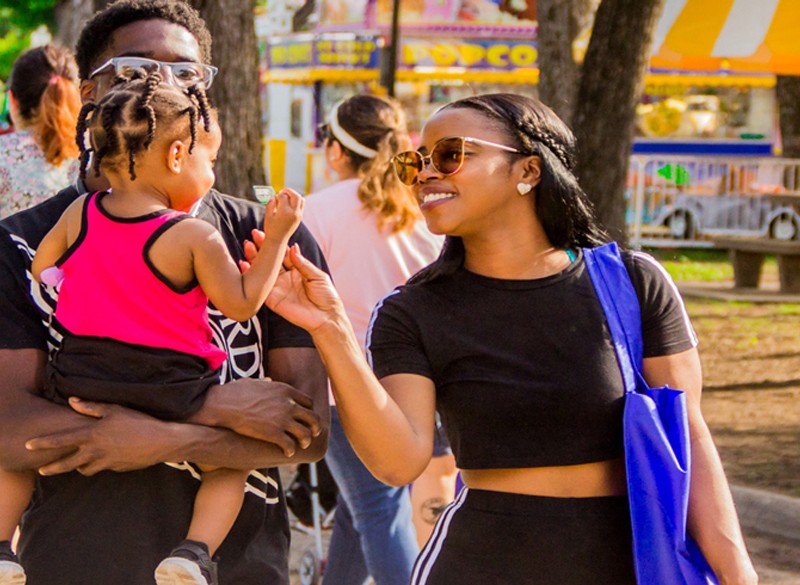 The Mayfest festival is a reflection of the vibrant Fort Worth culture. People of all ages, backgrounds and interests delight in the festival's natural beauty, entertainment and community. 
Mayfest 2022 is scheduled for May 5-8, 2022 in Trinity Park
Taste of Clearfork is an exceptional dining experience that brings people together to break bread and connect as a community.